Who I Am – My Journey Through the Years
I am Nicole Ritter, a self-made apparel designer and the sole owner and founder of Nicole Graham Designs. It was always my hobby and passion to create my designs. Soon, I started making clothing for my family and friends.
I realized my talent for creating apparel designs and was ready to take it up as a full-time business. My reputation spread through word-of-mouth, and I started taking small orders. Here I am, about five years later, creating custom apparel designs, not just for a few individuals but hundreds of them. Scroll down to learn more about Nicole Graham Designs.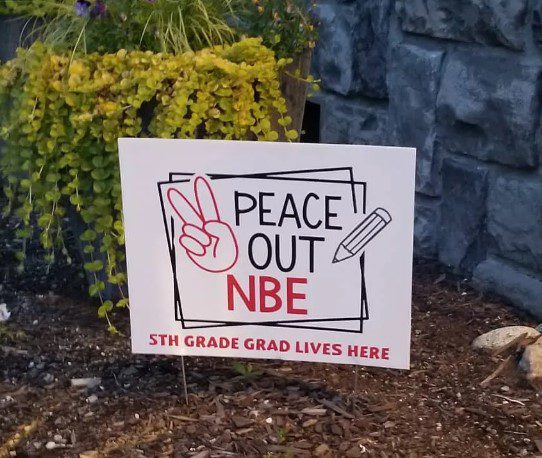 Turning Your
Vision Into Life
I believe no one-size approach fits all in style and fashion. I am here to use my creativity to turn your vision into life. I customize all of my orders and strive relentlessly to ensure 100% customer satisfaction on each transaction. With personalized attention to detail, I will stay in constant touch with you to ensure the best outcomes for your project.
My small woman-owned business stands firmly on the core values of professionalism, integrity, honesty, quality, and value. I stand behind the quality of my designs and products and am ready to exceed your expectations. I believe in being true to myself. If there is some custom design product beyond my capability, I will tell you directly and not waste your time.